Welcome to The Web Development Blog where I share my ideas on working with WordPress, Ubuntu, PHP and a lot of other "geeky" stuff.
I'm Olaf Lederer and most of the tutorials and code that I share are used in my own projects. Through the years, I have received so much support and guidance from other webmasters that I started the Web Development Blog to in turn help others. As part of my 'day job', I am continually researching SEO, web hosting and tech stuff. I'll share my views on web hosting issues, various online services and other assorted web programming topics.
From time to time, I'll invite some of my friends to guest post and as always, everyone is welcome to join the discussion.
Latest Blog Posts and Articles
Like most of you I use MailChimp to publish newsletters and for the management of my mailing list. If the number of subscribers becomes bigger it's often more lucrative to use a WordPress plugin like MyMail together with a transactional mail service provider. In the past was MyMail and Mandrill an inexpensive combination, but since Mandrill has become a […]
Simple PHP Code Debugging
Each beginning (and more advanced) PHP coder will fail because of errors while writing PHP code. This...

Parse html with preg_match and preg_match_all
For the most of the web developer which are using the function preg_match, is the function preg_match_all...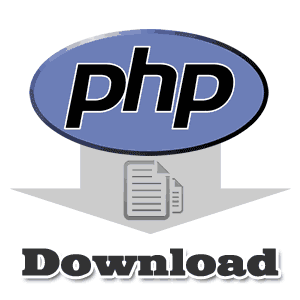 PHP download file script
This is my favorite PHP download script. I've used a different more simple method until a client...

JustFit WordPress Theme, Beyond the Screenshots
Today is the first in what will hopefully be a series of reviews of some of the popular professional...