Zen Cart Shopping Cart Software
Running an online storefront isn't generally seen as an easy task, at least if you're the one adding the product descriptions, product images, managing inventory and dealing with receiving the payments and managing product delivery. In fact, running an eCommerce shop can be an outright chore, with the headaches exponentially increased if you're using the wrong shopping cart software. There is nothing worse than running an eCommerce store with shopping cart software that fails to provide the features you need to run your business successfully.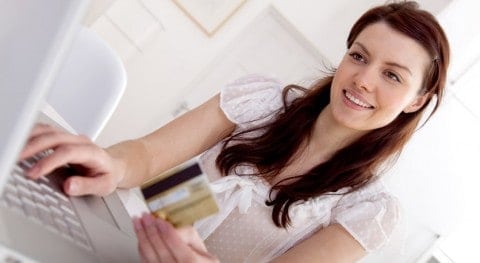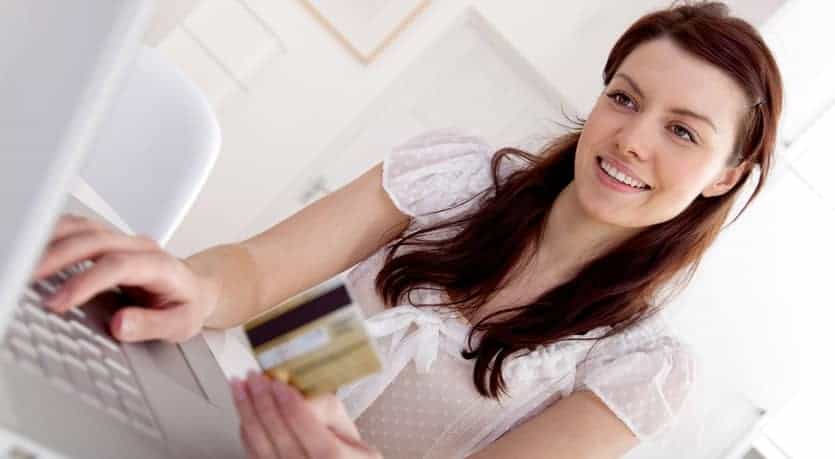 Fortunately for online retailers and wholesalers, there is an easy to use shopping cart solution available: Zen Cart. The Zen Cart shopping cart is packed with features that allow you to control, and automate, nearly every aspect of your online storefront. A large part of what Zen Cart is today is due to the community of users that help to develop addons, or modules, for this software and who suggest new features that make running an online storefront easier.
Zen Cart Shopping Cart features
Even using the "default" installation, Zen Cart offers a number of features that certainly cater to a smooth operation of your online storefront.
Payment modules
Zen Cart allows you to accept payments via Credit Card, PayPal, COD (Cash/Check on Delivery), Check or Money Order or it supports a number of individual payment gateways. A sure-fire way to reach a greater online audience is to accept a variety of payment methods, and this shopping cart software covers all of the basics and more in this category.
Shipping Modules
Zen Cart caters to a number of different shipping options. You can offer free shipping, charge a flat-fee shipping weight or even calculate shipping rates by the package weight. This shopping cart software also allows you to calculate the shipping total using the services of the UPS, FedEx, USPS and other package couriers in countries such as Canada, Australia, Italy and the UK. Easy to configure, the shipping modules for Zen Cart offer more accurate shipping fees calculations than the flat-rate based calculators of other free online shopping cart solutions.
Product Management
The downfall of many free shopping cart solutions is their inability to properly manage products. Either they lack the administration features that allow for quick and easy changes to a certain product or product category, or the process of adding product to the shopping cart software is so cumbersome that it may take days or weeks to add your entire database to your online storefront.
Themes and design
The Zen Cart shopping cart comes with a standard theme which is for most developer a good base to create a unique design for your online storefront. Beside the default theme, there are also a few templates inside the Zen Cart downloads section. Check our own template section if you like to buy an easy to use premium Zen Cart template.
Community Supported
Because Zen Cart is community supported, there are a number of modules available to help with product management. Probably one of the more helpful modules is the Import Products module, where you can upload a feed file of all of your products, the images URL, descriptions and prices in one step; this saves a significant amount of time over adding each product to the database manually. While this benefit might not be such a big deal when you maintain a catalog of 10 products; when you're adding thousands of products to your storefront this module can be seen as a lifesaver. Another related module is the Mass-Update module allowing you to modify multiple products at the same time from within your Zen Cart administration area. Both of these downloads are available through the downloads archive.
Even with the default setup, Zen Cart has a fantastically intuitive user interface for product management; whatever you need to modify, you can. When you think of "free", especially when it comes to shopping cart software, you naturally equate that with limited features; this is simply not the case with Zen Cart.
Truly an easy to use shopping cart software, Zen Cart caters to online storefront owners everywhere because of the large community of users that help to suggest and develop the modules and because of the nearly limitless features available that will more than meet the needs of the majority of online store owners today. Without a doubt, Zen Cart is probably one of the best, if not the best, shopping cart solutions available today, and you sure can't beat the price.
Published in: eCommerce Solutions